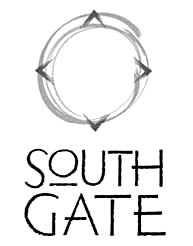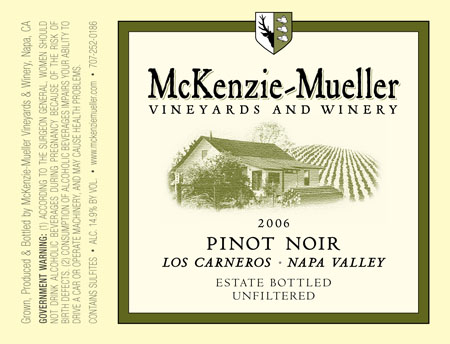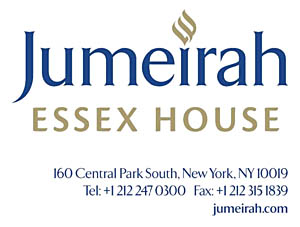 SOUTH GATE PRESENTS
LIVE VIRTUAL WINE TASTING
FEATURING
MCKENZIE-MUELLER 2006 PINOT NOIR
WHO: Host Devin Parr, South Gate sommelier Olivier Dufeu and special guest, style expert David Evangelista.
WHAT: The cast of Live Virtual Wine Tasting invites you to take a front row seat as they educate, entertain and explore the hidden riches of South Gate's 650 bottle wine collection. The exclusive media event begins with a tasting of McKenzie-Mueller's 2006 Pinot Noir alongside a food pairing of South Gate's seasonally inspired appetizers by executive chef Kerry Heffernan.
Log onto www.livevirtualwinetasting.com and join LVWT, a sensory celebration that connects food, drink, fashion and technology for live audiences around the world.
WHEN: Tuesday, November 16, 2010, 6:30pm EST
WHERE: www.livevirtualwinetasting.com
ABOUT: Having recently introduced the iPad to the fine dining scene in New York City, South Gate continues to break ground with the new series, Live Virtual Wine Tasting, combining great wines with social media. Partnering with online production company Progressive Pulse, South Gate's Olivier Dufeu and wine expert Devin Parr demystify the world of wine along with special guests from the fields of pop culture, fashion, art and entertainment during 20-minute episodes streamed live on Facebook using innovative Ustream technology.